sunnyside cdl school
our courses
It's a school to obtain your CDL License for truck driving
Our instructors are well-liked with our students, They are very patient so even if you have never driven a semi-truck before, They make it very easy to learn.
Its open Mon-Fri 7am to 4pm. If you need to register after these hours we will accommodate you.
WE OFFER CDL CLASS A COURSE
It's

160 hours of classroom

Yard driving

Backing up

​

Observation

​

Pre-trip & street driving
The instructors are available 7 days a week from 9 am to 5pm, 3 days out of the week instructors are available until 8pm

​

The cost is the lowest in the state of washington at $4000
We offer payments with a deposit of $1000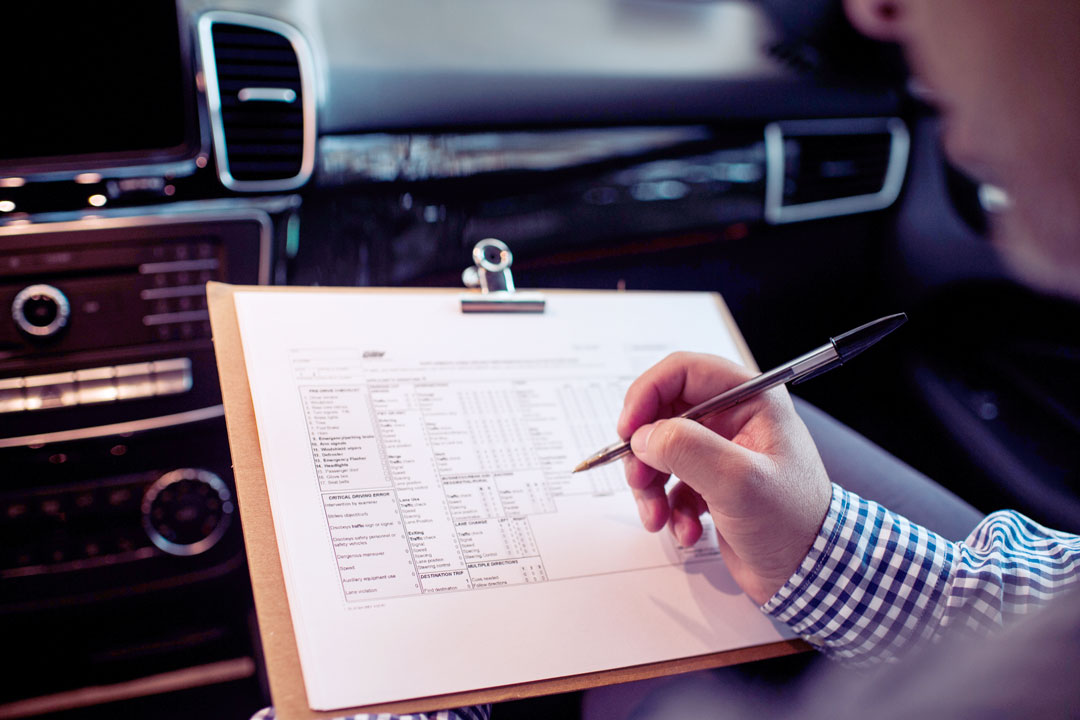 Our Class A CDL Training Course will consist of 160 hours of instruction required by the Washington State Department of Licensing. Each training course hour will be no less than 60 minutes. Students will be required to attend training for 20 days, eight hours a day from 8:00am to 4:30pm allowing half an hour for a lunch break.
The Class A CDL Training Course will be framed under the Federal Motor Carriers Safety Administrations Entry Level Training Requirements in accordance with CFR 380.503 and the Curriculum Standard Guidelines for Tractor-Trailer Drivers set by the Washington State Department of Licensing.
As of April 1, 2015, Washington State is requiring that you have your CDL permit for 14 days before you can take your skills test.
Fill out registration package
Valid Social Security number
Pass A DOT physical & drug test
Valid Driver's License
18 years of age
High School diploma or GED
If you do not have one you must pass an ability to benefit test
A driving abstract from the Licensing Department 
Get In Touch
Get In Touch